bravenewmods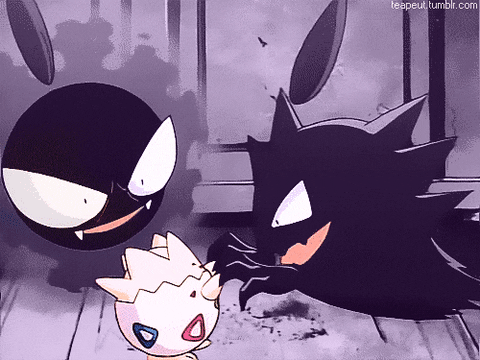 TEST DRIVE MEME: OCTOBER + NOVEMBER EDITION
Welcome to

bravenewworld's test drive meme! This post is designed to help players test out their characters within the setting, as well as give them an opportunity to collect samples for their future application. The prompts below are all optional, and can be used to get a feel for the game, but we encourage players to get creative and use this post however best suits their needs. Players are welcome to use either prose or brackets for their threads.

When creating a thread, it is advised that players give their prospective thread partners a bit of information in the subject line, such as the characters name and canon, or a possible typing and Enlightened ability (if this is applicable). These are not required, but will make it easier for any prospective players to thread with you. While not required, we also encourage you to take a look at the most recent AU Planning post.

( This Cycle's Prompts! )

If you have any setting questions, or want to do some reading before posting a thread, you can find the setting directory here! Happy tagging!